Curtain Raiser Of
Danish Group Of Companies
Danish Group Of Companies started in 2016 with Al Mustafa Rice Mill. Gradually, they grew their business and started another company named "Danish & Co". This company provides different services.
Danish Group Of Companies trades in agricultural items. Other than trading, they also provide their services in the export of agricultural items. They export different agricultural items like wheat straw, rice, mustard straw, peanut straw and wheat. They combined all their services under Danish Group Of Companies.
learn more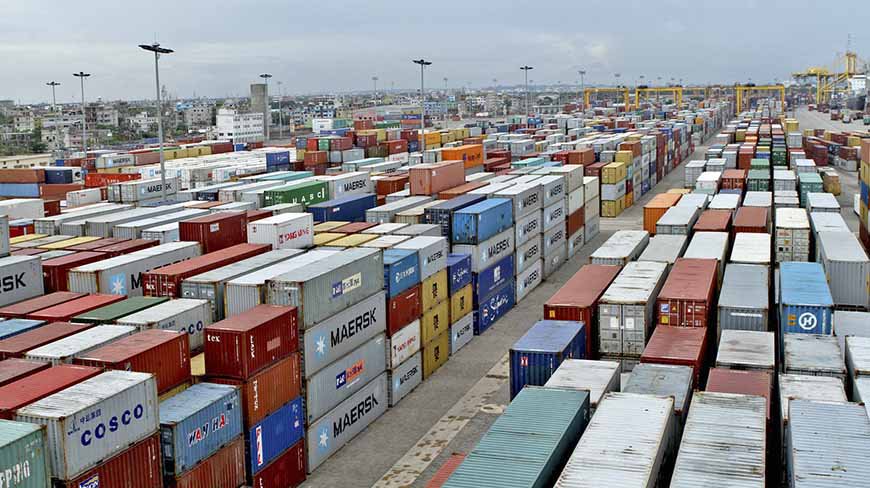 Message From
CEO & Founder Of Danish Group Of Companies
When I startedmy business in 2016, it wasn't really a smooth sailing for me. Inexperience caused a lot of struggle at the beginning. Business is something that has equal probability of profit and loss. You win some you lose some. I personally started of with failures in the business. But i didn't give in. I didn't quit the field and kept on learning with every passing day.
I carried that learning and experience forward and rectified my previous mistakes and now i am running my business successfully. Grit and determination always pays off. Now my sole mission is:
Quality
As a reputed company, we believe that quality is everything. Be it the trade or export of the agricultural items, we are committed to deliver what is best for our clients.
Purity
Another important thing in dealing with our clients is purity of our affairs. We as a company keep our affairs transparent. Nothing to hide from clients. This is to build their trust.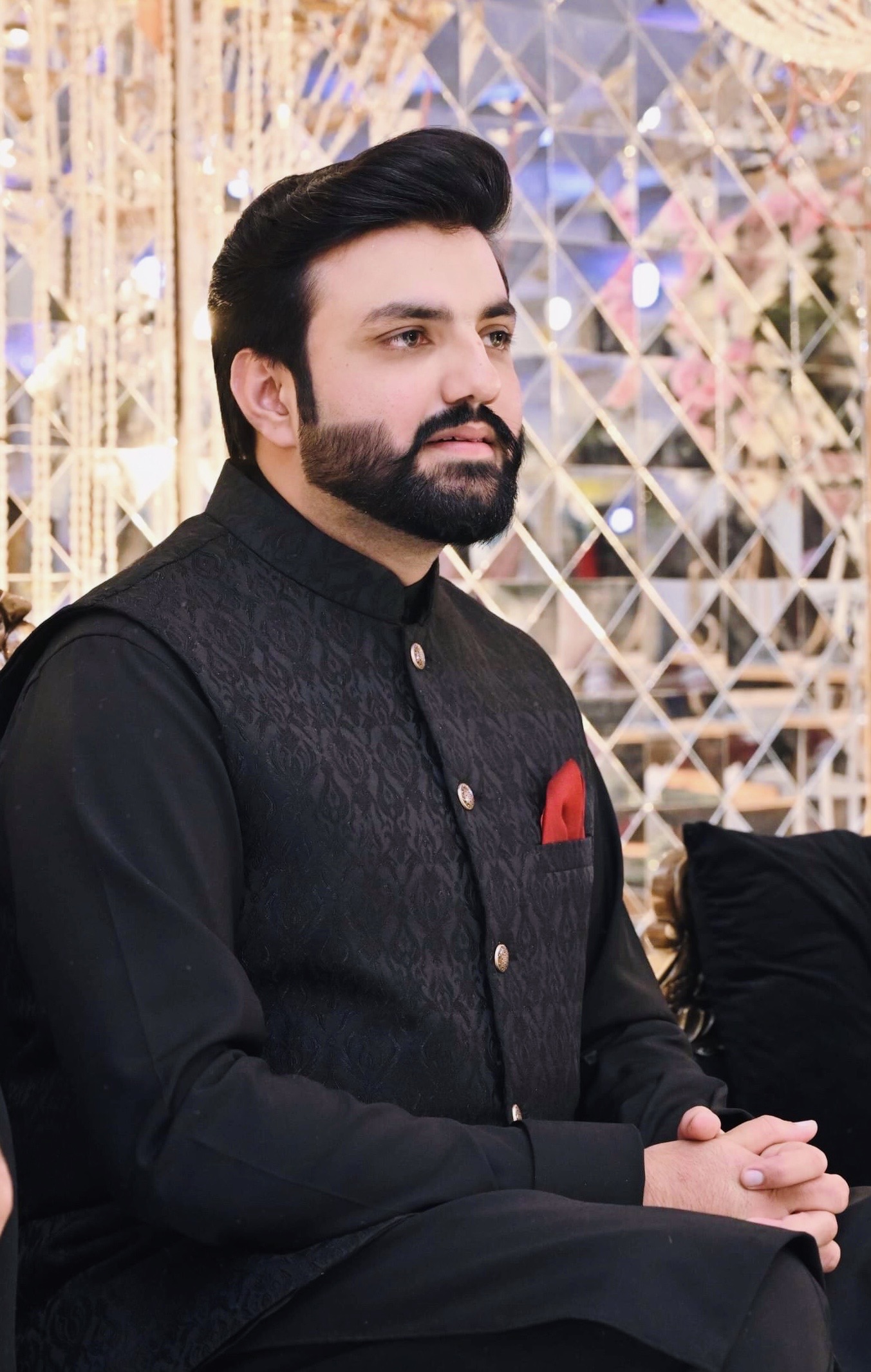 Get In Touch
Visit Us:
2nd Floor, Niazi Square Mian Boulevard Phase II Citi Housing Gujranwala
Call Us:
+92 304 239 24 24
+92 55 2030 589
If you want to talk to us, just send us a message through website and we will catch up to you.
submit a request